About Us
Healthy Skin Lab® was founded by world-renowned MD and Professor Sharad Paul and his team based on his philosophy that "one cannot have bad health and good skin." The research lab-based New Zealand company is dedicated to skin products that are also good for you. The key point of difference from many other "clean" products is that the Healthy Skin Lab is all about innovation that works i.e., efficacy is key.
Professor/Dr.Sharad Paul
Dr Sharad has been in skin practice for over 25 years and is a world leader in research into skin aging, sunscreens, skin cancer, skin wrinkling and cutaneous surgery.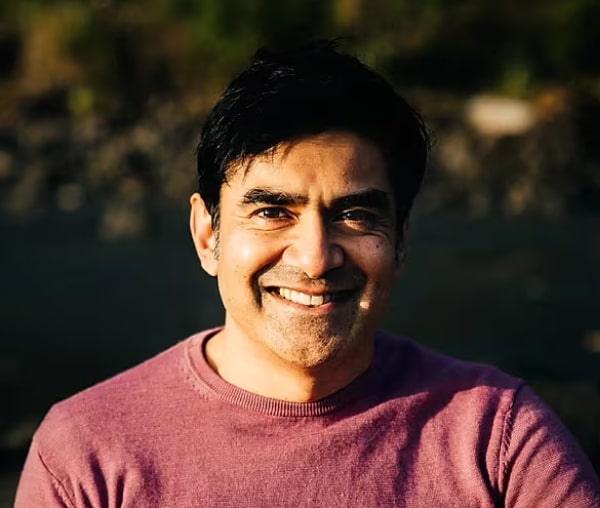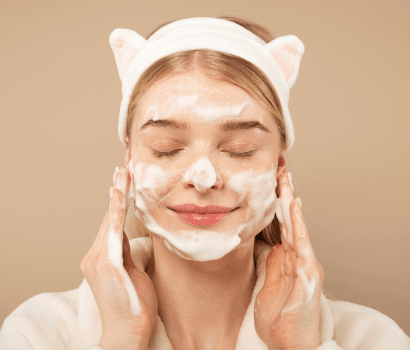 Purify
Soothes sensitive skin, cleanses, and hydrates
Brighten
Soothes sensitive skin, cleanses, and hydrates
Protect
Soothes sensitive skin, cleanses, and hydrates